Who is that old guy? Not me.
Nobody writes with a pen like that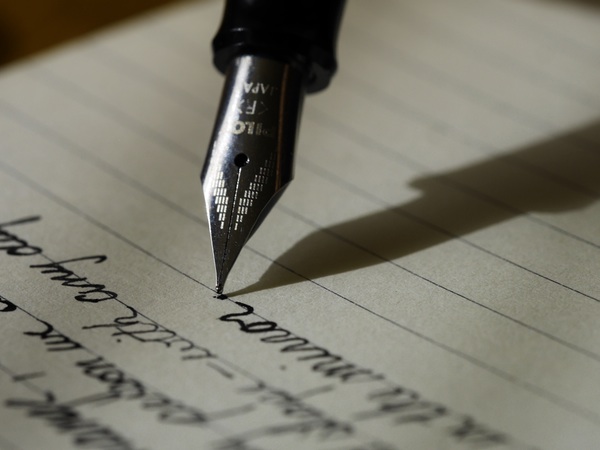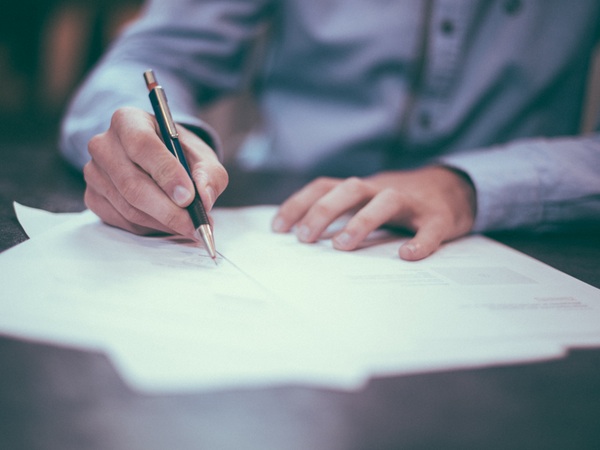 Ah, the days of wearing a shirt to work
Not ME
New York, NY
"I'd gone back to college to finish my MBA, but couldn't find work with the recession in place."
SOMEONE ELSE
Jacksonville, FL
"After doing a bit of searching, we were certain that we'd never find a copywriter capable of producing content for what we do."
ALSO NOT ME
Houston, TX
"I wasn't able to keep up with my company's marketing as I was aging, but I still wasn't ready to hang up my hat and just retire."
NOT YOU EITHER
Los Angeles, CA
"A friend of mine knew Janet and hooked us up, and now I can still have my dream job while raising my kids."
Copywriting is no easy task. Our content writers are talented and experienced at what they do. We are committed to using the best sales writing practices for our customers.
Sometimes someone writes stiuff
Covering industries from accounting to zoo advertising, our amazing copywriters can cover any campaign for any business anywhere in the world.